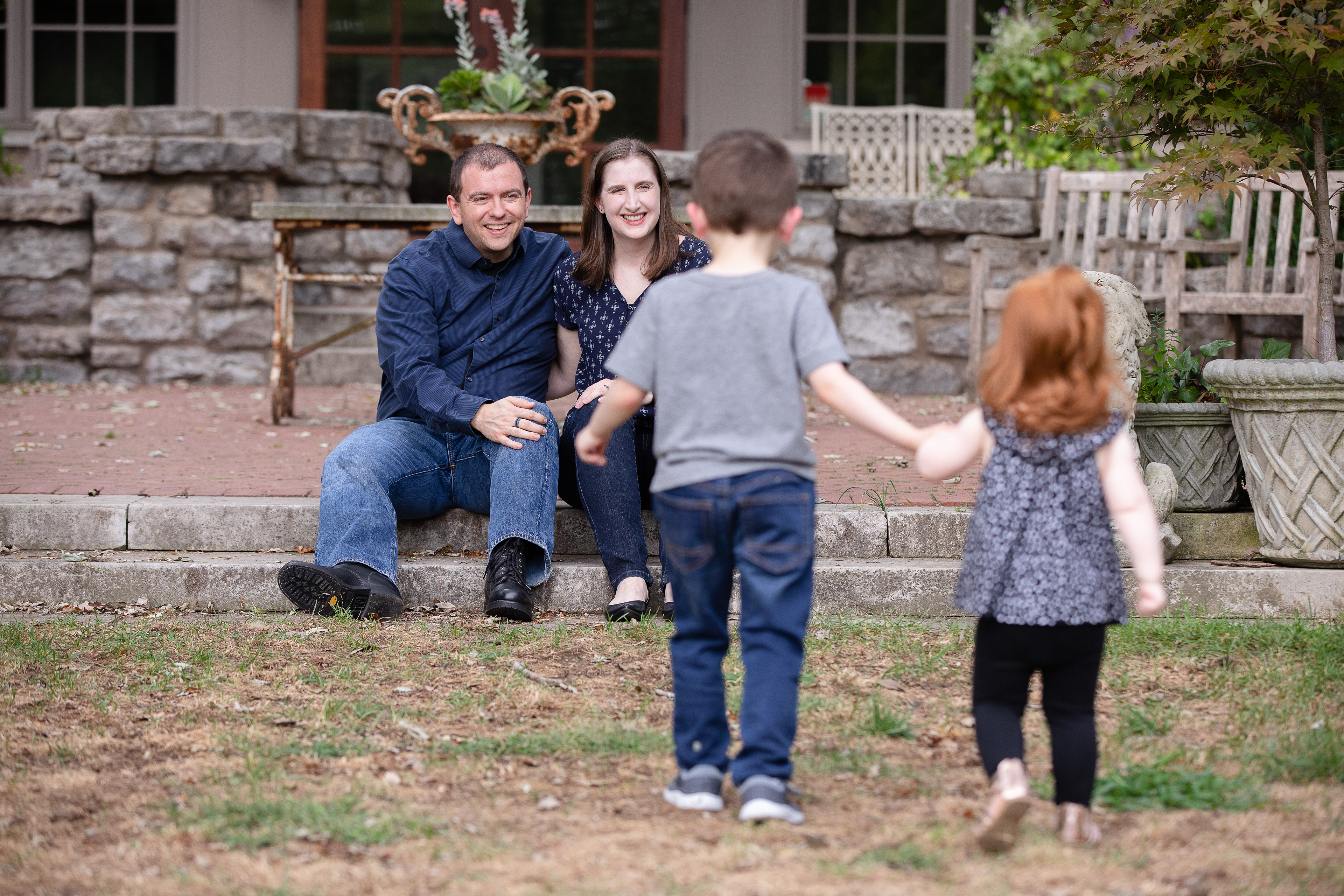 Hi! I'm Elaine, pictured here with my husband and our two kids, and I am the owner and designer of It's Wright Design. I am here to help you make your ideas come to life.
When I first started It's Wright Design, I thought it was a way to stay creative after being laid off and while working non-creative jobs, but it has become much more than that. It has helped businesses grow and make money, and help people celebrate life events. My experience as a designer includes print and advertising, which let me work on projects big and small.
I have created home decor and customizable stationery available on Zazzle for an easy way to get your stationery needs to be designed, printed and in hand. If you don't see what you were looking for, contact me for your unique custom design.
Follow me on
Instagram
to keep up on current projects.